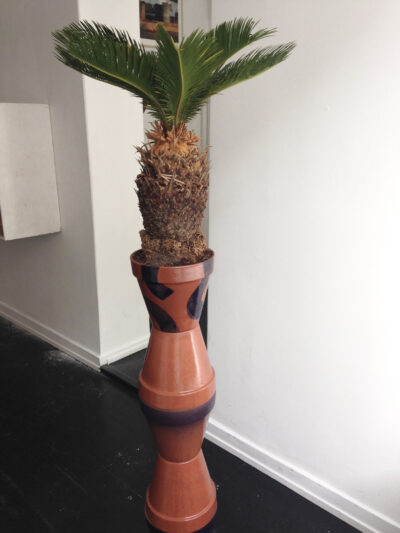 FICTIONAL FUNCTIONS
FEAUTURING WORKS BY
FOS
ULRIK WECK
MAGNUS PETTERSON
MARIA LENSKJOLD
KASPER HESSELBERG
Fictional Functions explores the complex territory between art and design.
The works have an alternative relationship toward traditional notions of functionality, most being deliberately ambiguous.
We have approached five contemporary artists who are willing to imagine and create something that has – and could have a function. Going beyond the utilitarian needs of traditional designed objects, these pieces express their functions as the fulfillment of physical, intellectual, or psychological pleasures.
The artist are and remain artists. They simply address a different and broader target, with the constraint of function following their artistic vision. This means that the object are something that is intrinsically parts of the oeuvre of these artists. The objects translates artistic visions into functional and daily-life sphere objects that ar imbued with their artistic sense and content as well as making for strong aesthetic statements.
Etage Projects does not take a stand in the questions 'What is Art' and What is Design'. However, we should question the term design, nowadays an abused word, deprived of all social and collective implications as initiated by the Bauhaus School. Rather than design, Etage Projects wants to reflect on objects that surround us and the stories and reflections they produce.